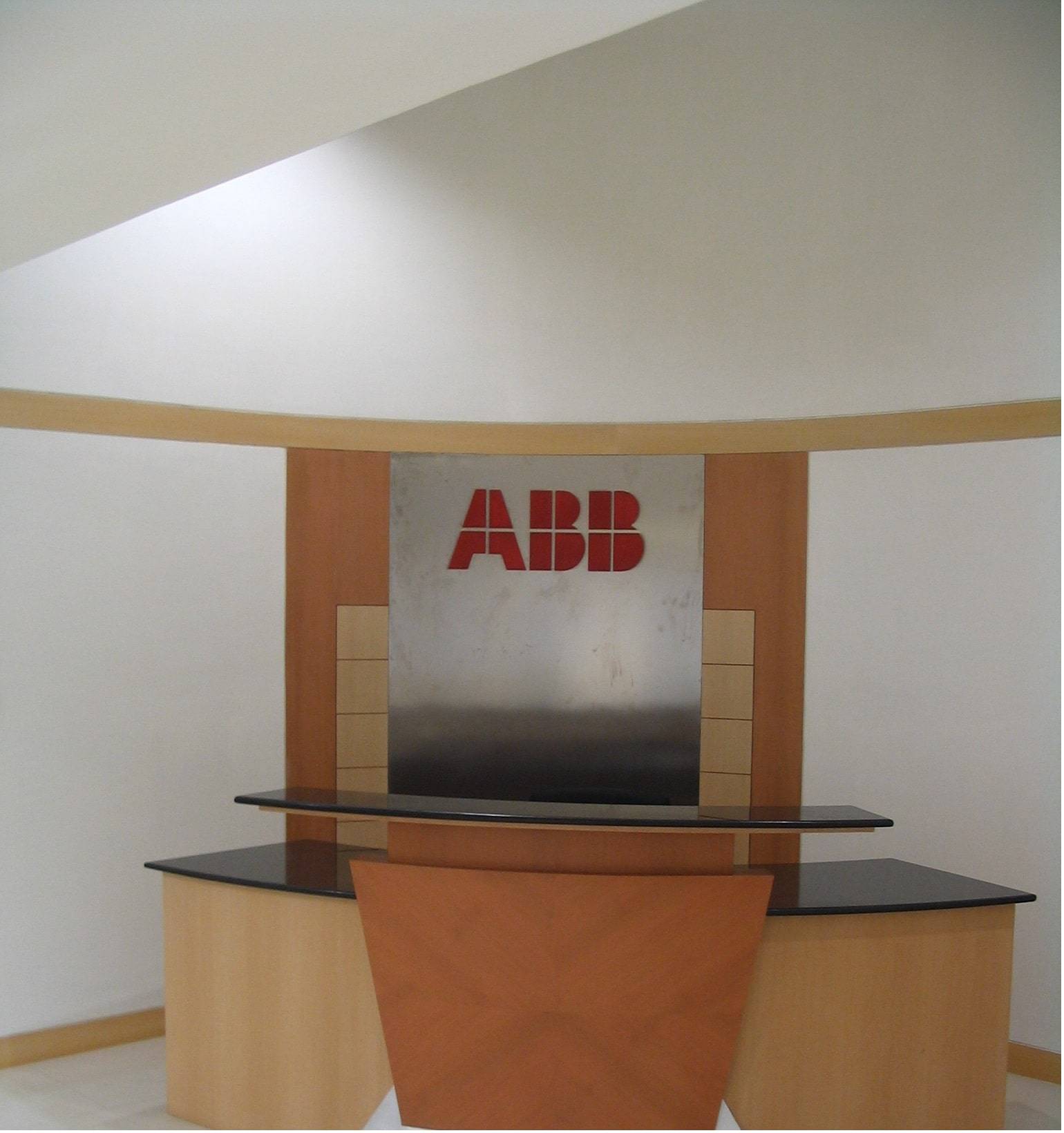 Full 1
Best Interior Work Contractor In Mumbai, Navi Mumbai, Thane and India

Full 2
The Best Office Furniture You've Probably Never Heard Of
Full 3
Contact Us Now To Get The Best Interior Services
3in3interior is the best interior contractor in Mumbai, Navi Mumbai, Thane and India. We provide different interior services like civil work, plumbing services, carpentry work, electrical services and painting services. For more details check all our services.
We have great pleasure in introducing our firm as a premier organization providing services in the field of Interior Designer and Project Execution for reputed & global firms. 3in3interior is a group of highly experienced directors with individual expertise in the field of Carpentry, Civil, Electrical & Panting. 
The organization is enriched with skilled and experienced workers and labor contractors, who are cultured to work with team spirit for creation of novel structures and innovations at work.